Where To Go For A Stag Night In Carrick On Shannon
Are you looking to plan the best night ever for the groom?
As his best man, you want to provide him with one hell of a good time but what are the best places to go for a stag night in Carrick-on-Shannon?
You could go out and party at the clubs and the bars – but everybody does that! You're looking for something a bit more exciting.
Well, don't worry. Here's a list of a few places we'd recommend for a brilliant day out.
Moon River luxury cruises
Of course, starting off our list is our very own Moon River luxury passenger cruiser. Why have a party in a pub when you can dance the night away on a private cruise down the River Shannon?
With live music, a fully licensed bar and delicious food available the Moon River is an ideal place to book for any fun-filled stag night out.
So book in with Moon River cruises for a wild night that won't be forgotten easily. Check out our stag night page for more information on our stag night parties.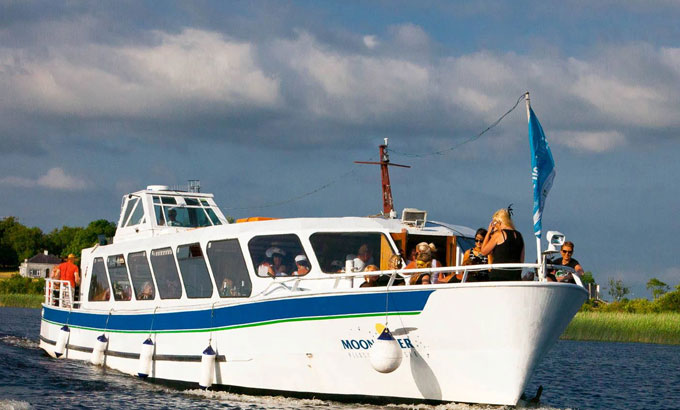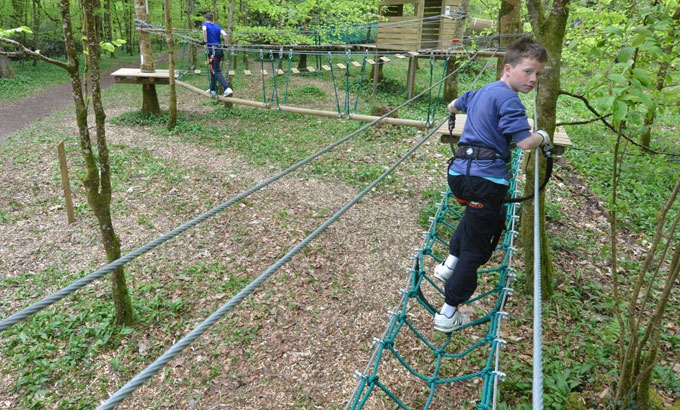 Create the most daring and adventurous stag party with Zipit. Zipit is a treetop high ropes forest adventure park. This large treetop park covers 1.6 km of land and contains various zip lines, tightropes and climbing walls.
There are 5 different courses in the Zipit Lough Key park so they'll be something to suit everybody's level of expertise.
At ZipIt you can climb high into the treetops and swing down into cargo nets. You'll be able to ride a BMX straight across a narrow bridge high in the trees and swing down on one of their many ziplines.
You'll get 3 hours on the courses which is long enough to complete at least 3 of them. With over 90 different activities to complete at each platform, it's definitely an adventure not to be missed.
Organise a stag party at Zipit Lough Key today. You can find out more information here on their website.
Choosing stand-up paddleboarding for your stag party will definitely give you a party to remember. If you're looking for something active, fun, adventurous and just plain awesome then stand-up paddleboarding is the way to go.
Leitrim Surf Company specialises in guided stand-up paddleboarding safari tours along the Shannon blue way and the Wild Atlantic Way. It's a fantastic opportunity to surround yourself in nature and enjoy everything the Shannon has to offer.
Leitrim Surf Company are completely mobile meaning they can provide a custom adventure just for you and your party on any river, lake, canal or sea.
For more information on how you can book an exciting stag do adventure, take a look at the Leitrim Surf Company's website.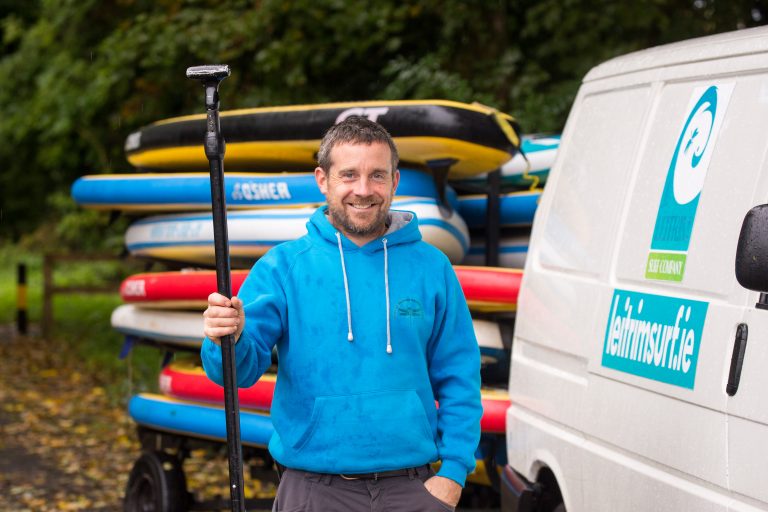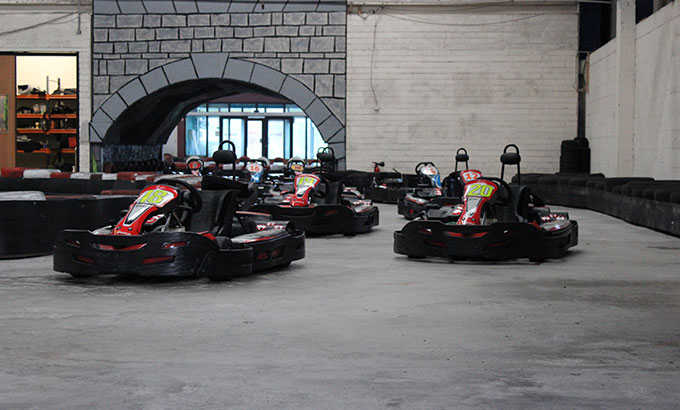 Why not celebrate your stag night with a fun and thrilling activity. Get your heart going by taking part in a race around Carrick-on-Shannon's finest indoor karting track.
Carrick Indoor Karting offers exclusive packages for stag nights and can even offer custom packages to give you the perfect stag party.
Take a look at their website to find out all you need to know about booking the best stag party possible.
With over 100 acres of fantastic Irish countryside to ride over, there isn't anything better for a stag party than some fun at Carrick Quads.
Their off-road motor-powered adventure is perfect for all levels so whether you've driven a quad all your life or never before this is an experience you don't want to miss out on.
Everyone will have an amazing time at Carrick Quads regardless of the weather! They also do clay pigeon shooting which is definitely an activity not to be missed at any stag party.
So if you're looking for the ride of your life consider booking in with Carrick Quads for your stag.
Find out more about how to book your session over on their website.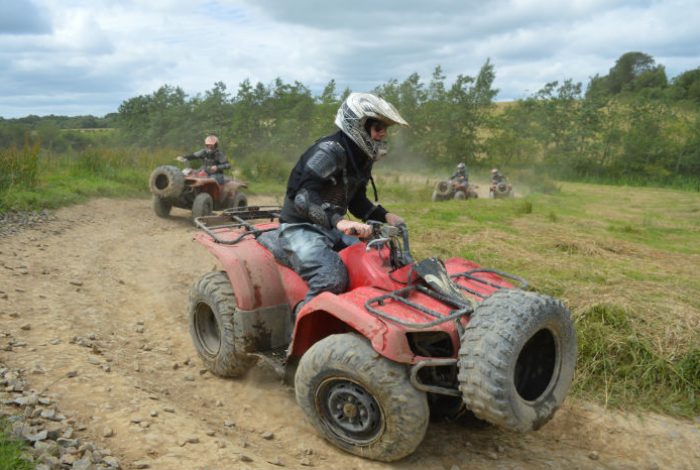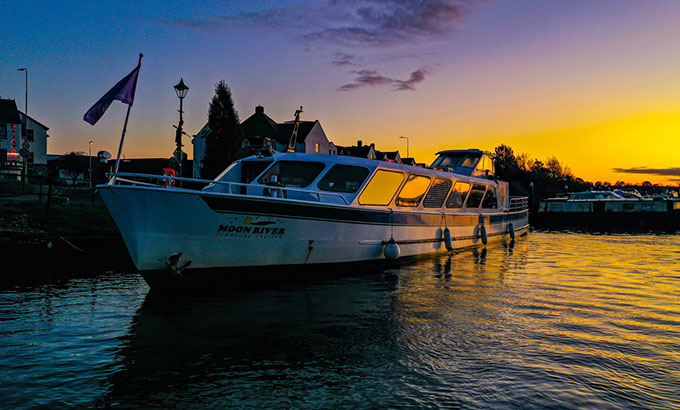 After your adventurous day book an evening cruise on Moon River and enjoy live music, delicious food and spectacular drinks from our bar.