Things To Do In Carrick-on-Shannon
After booking in for a cruise with Moon River you should check out what else Carrick-on-Shannon has to offer. Here are some of our favourites!

Check out what Carrick-on-Shannon has to offer
After you've finished touring the River Shannon aboard the Moon River we recommend checking out some of the other sites that are littered around Carrick-on-Shannon.
Here are a few of our favourites!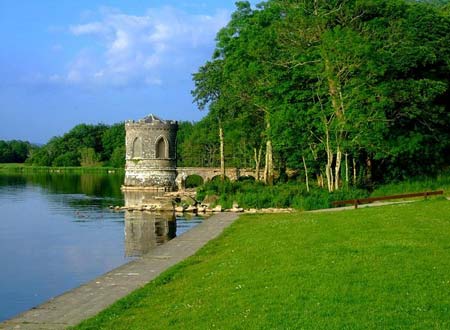 Lough Key Forest Park is one for the top of your 'Must-See' list. You could centre a whole weekend around the stunning Lough Key area, there's so much to do. This is a great option for families too, with several different packages.
Lough Allen Adventure Centre
For all of the outdoor adventure, head to the award-winning Lough Allen Adventure Centre in Ballinaleara County Leitrim. Ideally surrounded by the Slieve Anerin mountains and the Arigna hills, the centre's location creates the perfect conditions for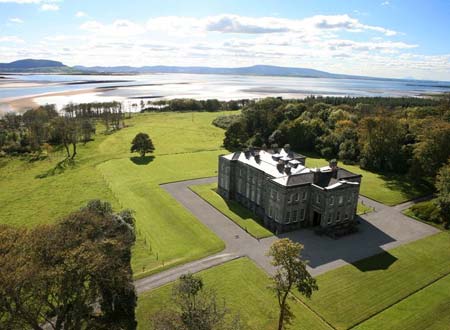 Lissadell House & Gardens
Lissadell House, an impressive neo-classical Greek revivalist building, is located just under an hour from Carrick-on-Shannon. Here, you can delve into the histories of the original and revolutionary Gore-Booth owners.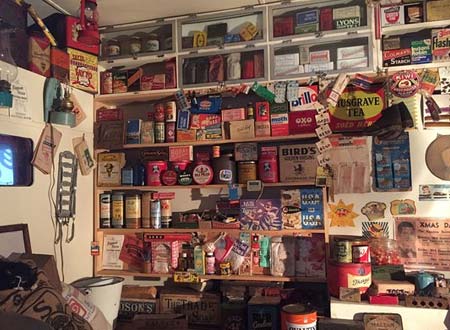 The Glenview Museum is a private collection of household and farm objects/memorabilia owned by the Kennedy family in Ballinamore, Country Leitrim. The artefacts range from large (cars and carriages) to small (such as a collection of egg cups!)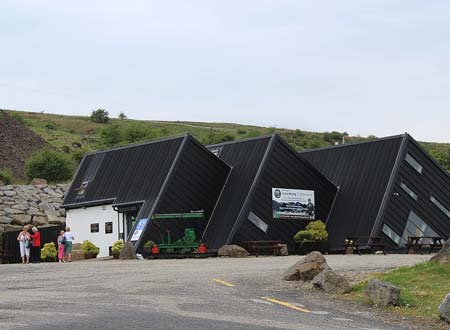 Another great historical experience is a visit to the Arigna Mining Energy Centre in County Roscommon, approximately 20 minutes from Carrick-on-Shannon. Overlooking Lough Allen, the valley itself is worth a visit for its stunning landscape.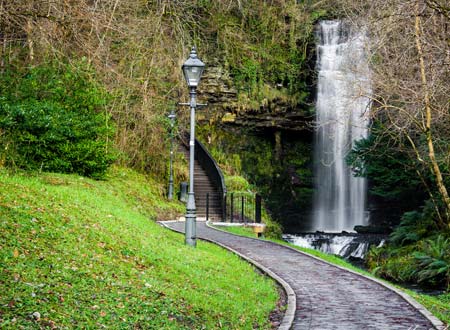 This spectacular natural beauty gets its claim to fame from its mentions in the poem 'The Stolen Child' by W.B. Yeats. Reaching an impressive 50 feet, the Waterfall is located near Glencar Lake and is most impressive after heavy rainfall.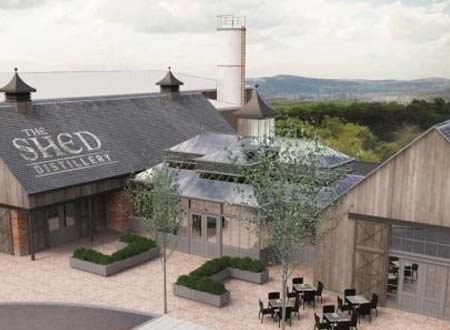 A very exciting new experience opening this July is The Shed Distillery, home of the popular Drumshanbo Gunpowder Gen! The experience promises to be fully immersive and invites visitors to embark on a 'Curious Journey of Discovery'.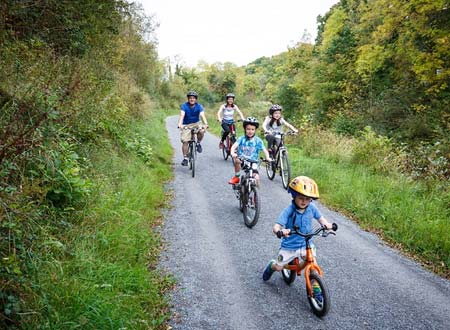 Cycle Through the Countryside
For a wonderfully fun family day out, why not peddle through the picturesque Leitrim countryside? With paths for all levels of fitness and skill, there's something for everyone. Bring your own or rent – you can even get electric bikes to hire.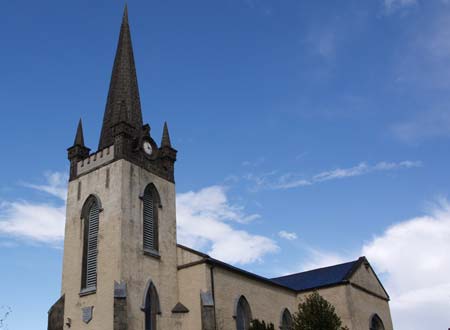 St. George's Heritage Centre
Built in 1827, the reformed church that is St. George's Heritage Centre, is the perfect place for those interested in really diving into the roots and histories of County Leitrim. The small museum is located in St. Mary's close.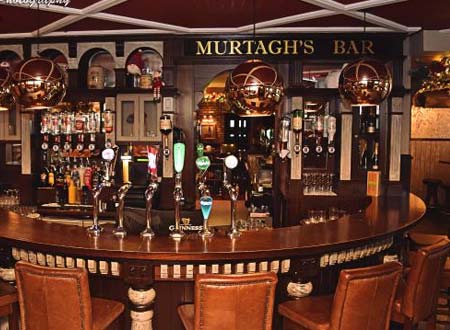 Located on Main Street, Murtagh's Bar is uniquely designed to house three levels of entertainment, allowing it to cater to everyone of all age groups and musical tastes. The ground floor is a gastropub, perfect for a group of friends or families.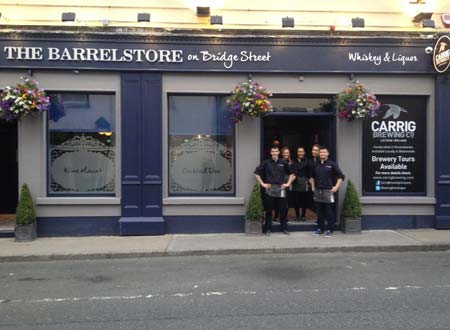 Located in the heart of Carrick-on-Shannon you can be sure of a warm welcome to this stylish bar. A seat at the counter lets you savour all that what we have on offer, with an amazing floor to ceiling drinks selection.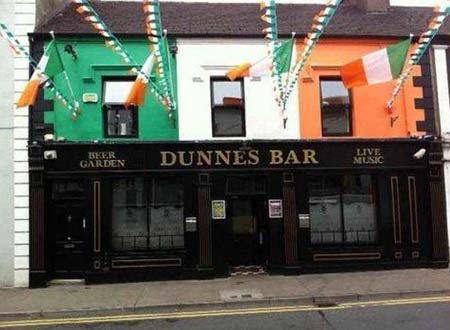 Award-winning Dunne's Bar is a popular destination for live entertainment, as well as hen and stag parties. With its 12 LCD HD screens, it also turns into a live sports bar fuelled by the exuberance of fans and the competitive atmosphere between
Take in everything the River Shannon has to offer