Team Building In Carrick-on-Shannon
Are you looking for the perfect place to bring your team out for some team building? Board the Moon River for an exciting experience on the River Shannon

The best team building fun in Carrick-on-Shannon
If you're not sure where to bring your team for the next team building night then why not come aboard the Moon River for a relaxing and entertaining cruise along the River Shannon.
We're the only passenger cruiser in Carrick-on-Shannon and we've been providing the very best in cruise tours for 25 years now.
Onboard the Moon River we have a fully licensed bar, live music, finger food, and fun commentary about the area.
It's the perfect place to have your team building day out and thanks to our fully enclosed and heated cruiser, we can hold team building events all year round.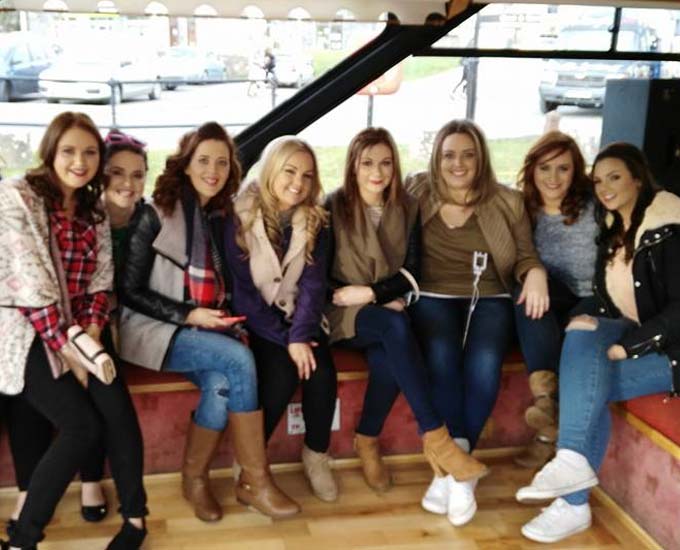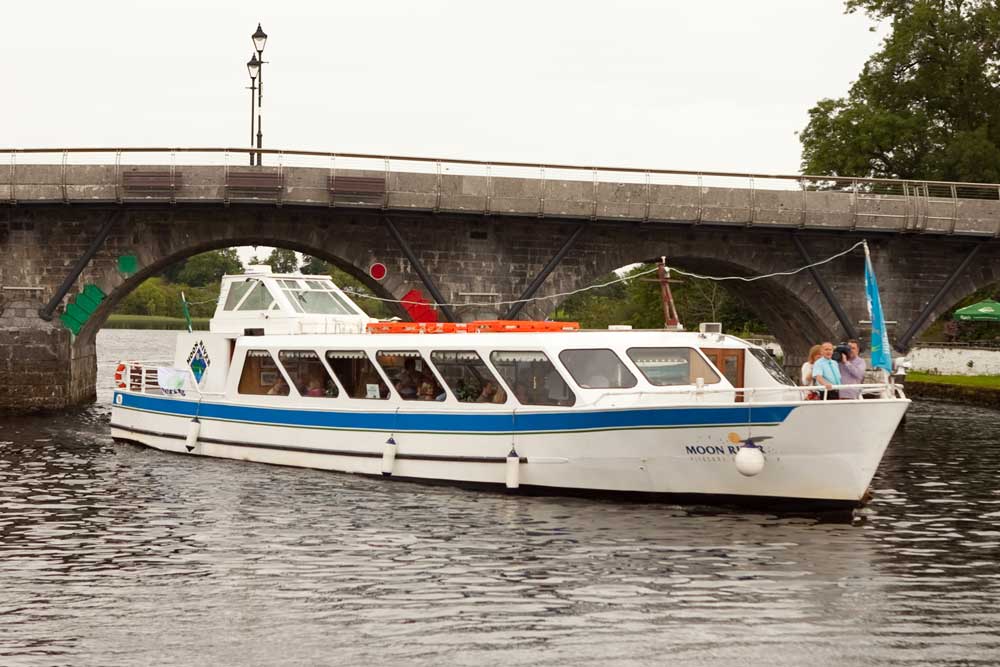 Please arrive approximately 15 minutes before your booking time. This way we'll be able to get everybody on board and ready to enjoy the cruise in time for departure.
If you or a colleague is late or the cruise then we'll have to depart without them and a refund won't be possible.
If you're delayed for any reason or you won't be able to make the time booked, give us a call in advance ad we'll do our best to help you out or reschedule your event.
The Moon River cruiser departs opposite he Landmark Hotel along the quayside in Carrick-on-Shannon.
Prices for team building events
Want to book in for one of our team-building cruises?
Get in contact with us for more information!
You can call us on

071 962 1777 or send us an email at

info@moonriver.ie
Enjoy a relaxing cruise along the River Shannon with your colleagues