Senior Cruises In Carrick-on-Shannon
Are you looking for something exciting to do now that you've retired? Why not come aboard the Moon River & embark on an adventure down the River Shannon.

Cruise in luxury along the River Shannon
Now that you've retired there's plenty of time to go out and explore everything you couldn't before.
Become adventurous and board the Moon River pleasure cruiser in Carrick-on-Shannon, where you can cruise down the River Shannon and enjoy the breathtaking scenery around you.
Aboard the Moon River, we have a fully licensed bar and finger food for you to enjoy on your journey. Our pleasure cruiser is also fully enclosed and heated, meaning we can embark on an adventure any day of the year.
Enjoy the Moon River experience by yourself or share it with family and friends.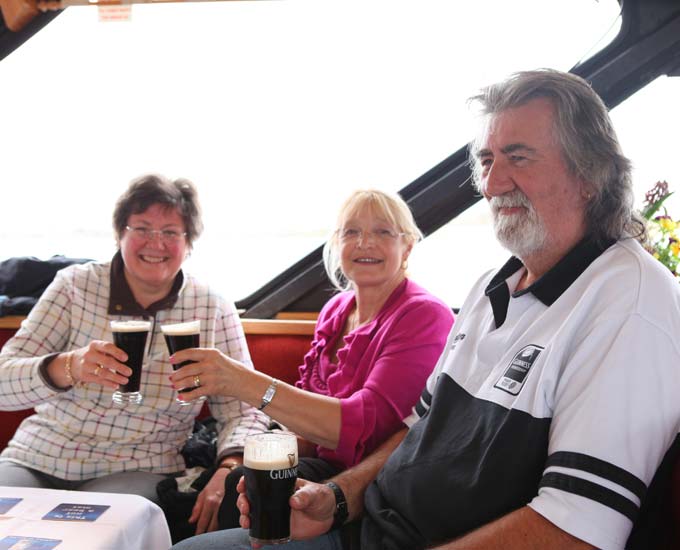 For seniors, our cruise tickets are €15 per person.
All our bookings must be pre-booked and prepaid by calling or sending our office an email. Get in contact with us by calling 071 962 1777 or by emailing us at info@moonriver.ie
We can't accept any bookings after 11 m on the day of the cruise due to health and safety reasons.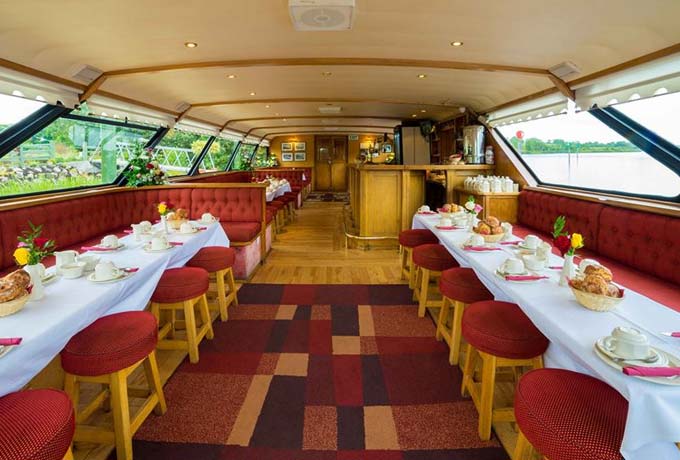 Experience the wonders of the Shannon River