Things To Do In Ireland 2021/22
If you're having a staycation or indeed heading to Ireland and you a lucky to have your vaccine here is a guide on things to do and places to go and see while here.
Check them out below and start making your holiday plans today.
Moon River luxury cruises
Take a pleasant cruise along the River Shannon with the whole family. Moon River is the ideal family adventure for you and your kids. They'll have a great time onboard the Moon River exploring everything that Carrick-on-Shannon has to offer.
Get in contact with us today on 071 962 1777 or email us at info@moonriver.ie to make a booking for your family day out.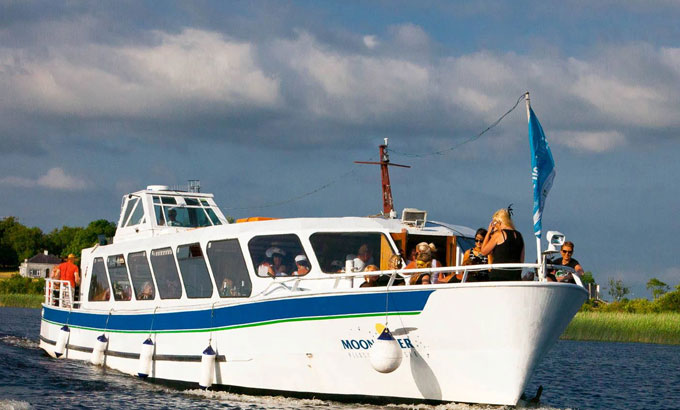 Discover the Wild Atlantic Way where 2,500km of spectacular coastline with white sands and glittering waves awaits you. Feel the power of the Atlantic Ocean as it crashes into the base of towering sea cliffs, wander down vast beaches and watch flocks of birds dance in pastel skies as the sun sets on another magical day.
For exploring the Wild Atlantic Way you might be interested in a guided tour of Kerry to get a different experience from the Hidden Heartlands.

Experience Ireland's Hidden Heartlands, a beautifully unspoiled part of Ireland where life moves at its own pace. Listen to the ebb and flow of trickling streams, kayak across wonderful waterways and explore magical forest treks and trails.
Meander across expansive boglands, majestic mountains and open valleys. Visit the riverside towns and villages dotted throughout this enchanting region. Make sure to stop and soak up the peaceful atmosphere, there's nowhere quite like it.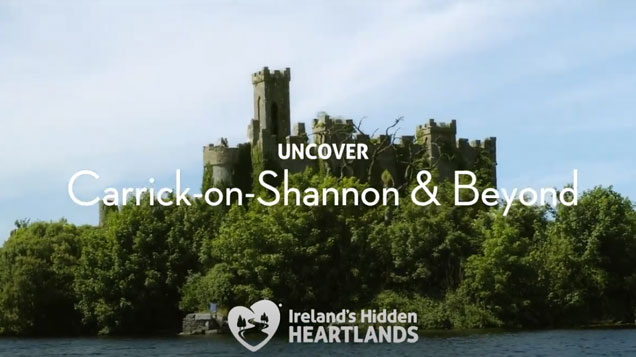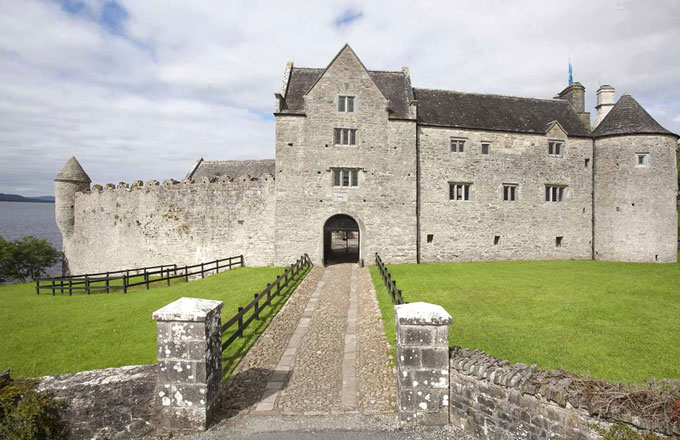 Experience Ireland's Ancient East where vibrant history and modern life meet. Enjoy memorable food experiences, wander down the cobbled streets of medieval towns and explore the gorgeous gardens of this scenic region.
Hear local legends and mythical tales on a lively walking tour or travel back in time at an ancient monastic site. Head on an epic mountain hike and afterwards, experience the buzzing nightlife in the contemporary cities.
There are a lot of exciting things to do sometimes it's hard to fit everything into your plan.
We'd love it if you and your family joined us on Moon River for a brilliant time cruising down the River Shannon.
For more information on how you can book in see our website or call us on 071 962 1777. You can also send us an email at info@moonriver.ie.