The Best Restaurants In Carrick On Shannon
If you're thinking of taking a trip to Carrick on Shannon then you're going to want to find a nice place to eat. Whether you're just visiting for the day, staying for the weekend, or indulging in a whole week away you're going to need a good place to chow down. 
From breakfast, all the way through to dinner, Carrick on Shannon can provide you with some simply delectable dishes. The restaurants, cafés, and bars in the town serve delicious food that shouldn't be overlooked for the local Super Macs or chipper. 
Let's get down to our top five favourite bars and restaurants in Carrick on Shannon.
The Cottage Restaurant is a lovely restaurant in Jamestown, Carrick on Shannon. It has gorgeous Irish dishes as well as a selection of European food too. Some of their star dishes include their tender beef special which is cooked three different ways and their scrumptious monkfish. 
Their menu has a wide variety of dishes to choose from including both vegetarian and vegan-friendly dishes. They also have gluten-free options available for any guest whose celiac or gluten intolerant. 
The staff at The Cottage Restaurant always provide the best customer service and are always pleasant and friendly to diners. If you're looking for a restaurant with a relaxed atmosphere then The Cottage Restaurant is the perfect place to go.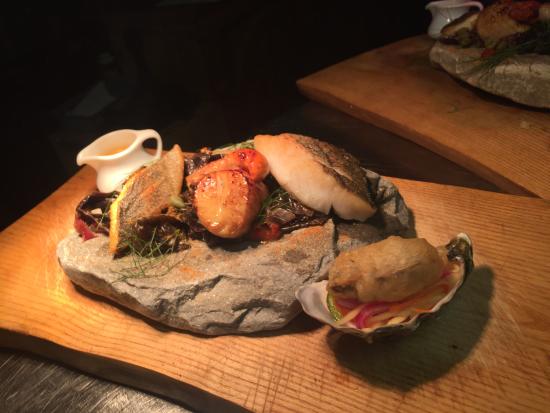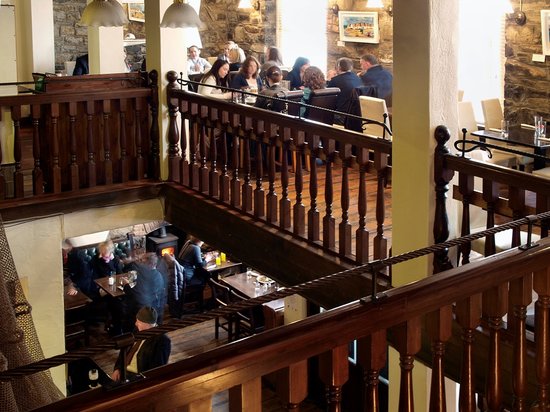 The Oarsman is the number 1 French restaurant in Carrick on Shannon and for good reason. The food is delicious and the service is spectacular. 
The Oarsman offers a selection of high-quality cuisine along with some European and Irish dishes as well. Their food is always cooked to perfection and their staff provide every visitor with exceptional customer service. 
They also have a selection of vegetarian-friendly and vegan options on their menu so your whole party can enjoy their meal with the perfect dish. 
The food isn't the only thing at The Oarsman that's wonderful though it also has a brilliant atmosphere. The place is always booming with life making it the perfect spot if you're visiting from afar.
If you're looking for the best pizza in Carrick on Shannon then Vittos is the place to be. They serve delicious Italian cuisine including beautiful stone-baked pizza. Their food is so good that as soon as you enter the restaurant your mouth will be watering and you'll be met with the scent of gorgeous Italian food and a lively atmosphere. 

Vittos Restaurant & Bar also offer high-quality vegetarian and vegan options on their menu as well as gluten-free options. Their bar serves fantastic drinks, and they're open until late so you can have the perfect night out after your meal.

The staff are always friendly at Vittos Restaurant & Bar and provide the very best in customer service. If you're looking to get a taste of real Italian food while in the heart of Carrick on Shannon then look no further than Vittos.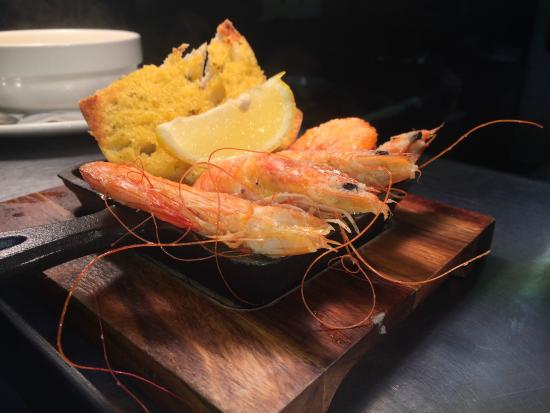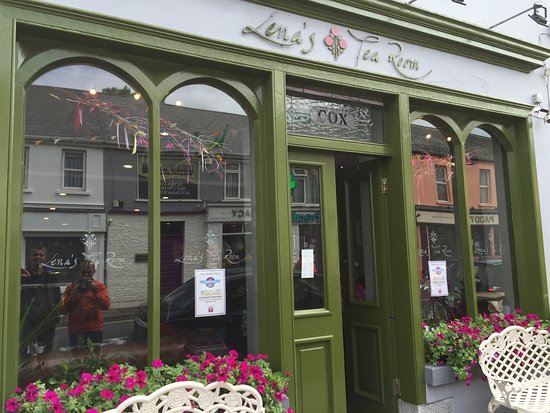 Breakfast is the most important meal of the day and at Lena's Tea Room breakfast is also the most delicious meal of the day. Lena's Tea Room serves wonderful breakfast foods as well as delicious brunch and lunch items.

They're a signature Irish café and always have the best breakfast items on their menu. If you've just come back from a mad night on the town, waking up might be a bit groggy but with breakfast from Lena's Tea Room, you'll feel right as rain in no time at all. 
Throughout the day they bake delicious fresh cakes and biscuits and brew the perfect cup of coffee. Whether it's a latte, Americano or mochaccino Lena's Tea Room makes the perfect cup. 
They also do a selection of fantastic teas!
Our last pick for our top five restaurants is Buffalo Boy, a beautiful steakhouse in Carrick on Shannon that serves a mixture of Irish, European and Malaysian food. Don't be worried about your non-meat-eater friends Buffalo Boy also has a range of vegan and vegetarian options to choose from. 
They've got both a lunch and dinner menu with options like beef nachos, pulled pork burgers, and racks of ribs. If you're looking for a mouth-watering meal, with a load of scrumptious sides, then Buffalo Boy is the ideal restaurant. 
Not only is the staff lovely and welcoming but the bartender also shakes up some fantastic and unique cocktails.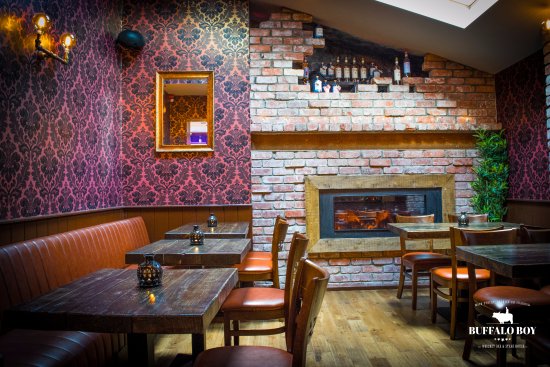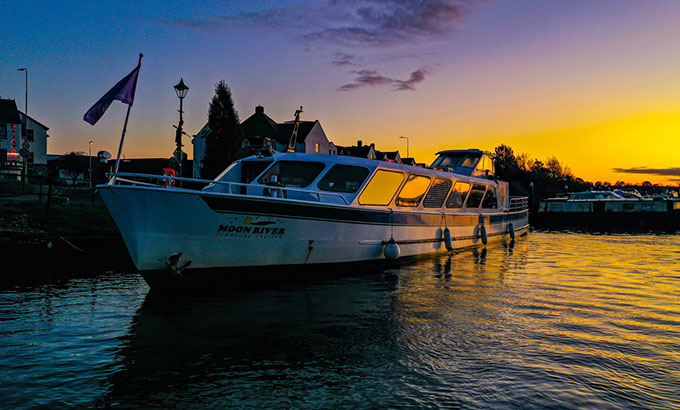 Before you go out and have a wonderful evening meal consider joining us on Moon River for a wonderful and exciting cruise down the River Shannon. 
Or, enjoy an evening cruise on Moon River after your dinner with live music and spectacular drinks from our bar. 

Call us on 071 962 1777 or email us at info@moonriver.ie to make a booking today.