Places To Stay In Carrick On Shannon
If you're thinking of taking a trip to Carrick on Shannon you'll want to stay in the best hotels, apartments, or vacation homes in the area. If you're not familiar with Carrick on Shannon and don't want to go scrolling through lists of places to stay then we've got you sorted. 
We've put together our top five favourite places to stay in Carrick on Shannon so you don't have to go looking through online directories. Check them out below, maybe you'll find the perfect place to stay for your holiday or weekend away.
The Courtyard Apartments are located directly in Carrick on Shannon and feature spacious accommodation. There's a bar and free Wi-Fi on the premises so you won't easily get bored if you have to wait around for a taxi or dinner reservation. 
All the accommodation in The Courtyard Apartments features a TV, comfortable beds, and a private bathroom fitted with a bath and shower. 
If you're staying for a week or two The Courtyard Apartments are perfect for self-catering as there's a fully equipped kitchen with a dishwasher. There's also an oven, microwave. and a kettle in every suite. 
At Moon River, we also offer a reduced rate for our pleasure cruises if you're a guest at The Courtyard Apartments. We'd love to show you how amazing the River Shannon is and let you experience our on-board entertainment, food, and music. 
If you've decided to stay at The Courtyard Apartments be sure to get in contact with us, so we can give you a discount on your cruise down the River Shannon.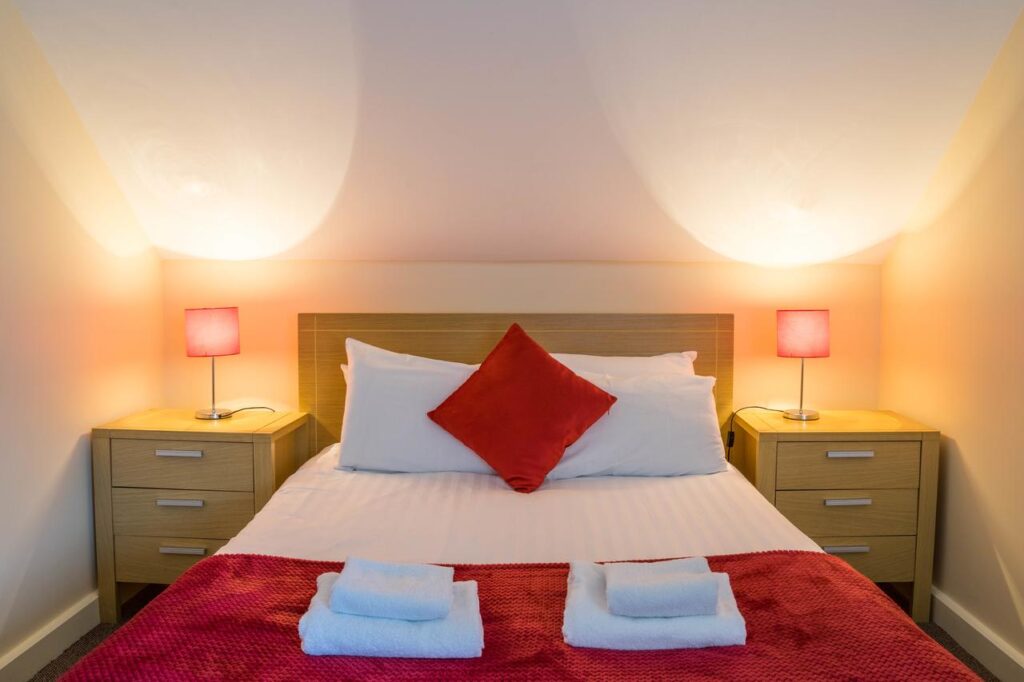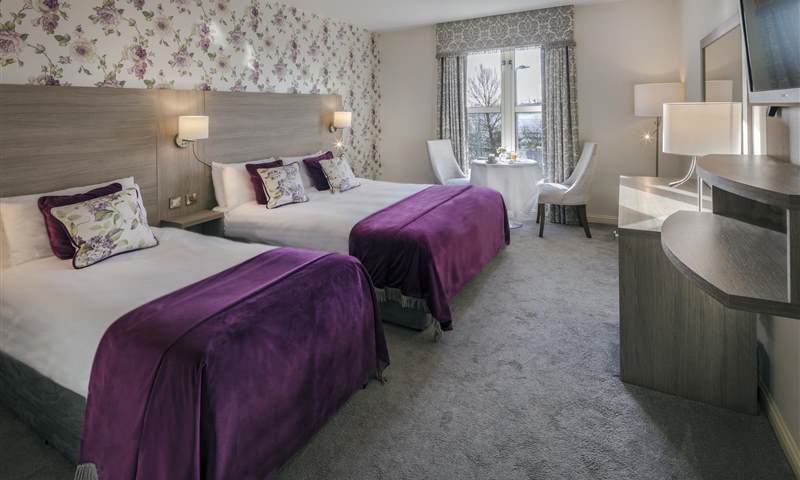 The Landmark Hotel is a stylish, 4-star hotel that's overlooking the River Shannon. Located in the heart of Carrick on Shannon it offers guests free Wi-Fi, free parking, and gorgeous rooms. 
Their rooms have beautiful, scenic views of the river and the surrounding countryside. There are TVs and tea or coffee facilities in every room and there are a few cafés and bars on-site for you to visit. 
The AA Rosette Boardwalk Café Bar offers delicious food and drinks as well as lunch and hot beverages. There is also the atrium-style Aroma's Café which serves delicious homemade pastries, tea, coffee, and other beverages. 
The contemporary Boardwalk Café Bar on the premises also provides fantastic food for lunch and dinner so you won't have to worry about looking for a place to eat while staying at The Landmark Hotel. 
The hotel is just under 2 hours away from Dublin city so if you're travelling from outside of Ireland and want to take a trip to the capital it's not very far away. It's also only 30 minutes away from Sligo giving you loads of options for adventurous days out. 
There is also a wide variety of outdoor activities nearby for guests at The Landmark Hotel so you won't be lost when it comes to something to do.
This hotel is situated in the centre of Carrick on Shannon and is quite an old hotel. It's been standing for over 200 years and still provides visitors with a luxury and wonderful experience. 
With free Wi-Fi, free parking, and lavish modern en suite rooms, you can't go wrong with a stay at the Bush Hotel. 
If you'd like to take a step into history while staying in Carrick on Shannon then the Bush Hotel is the perfect place for that. It's one of Ireland's oldest hotels and was once an inn for weary travellers. 
The hotel now has a mix of its old, original character and modern influences. You can still see large open fires and quiet gardens on the grounds of the hotel but its rooms are modernised and fully fitted to suit your needs.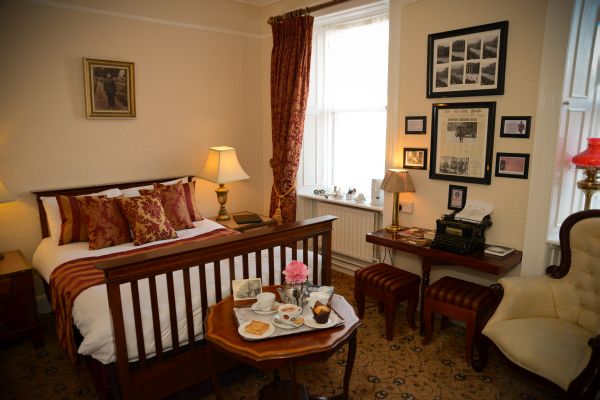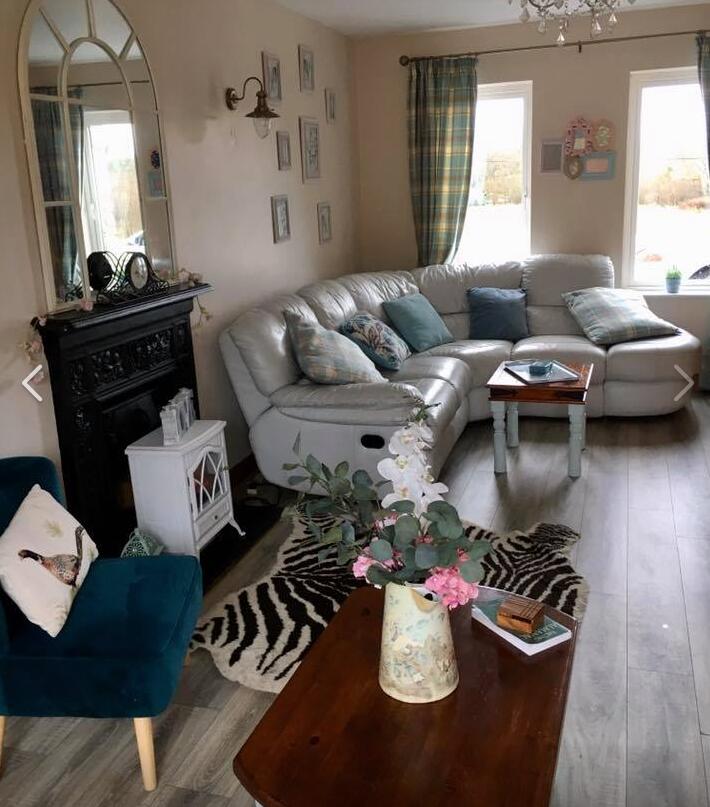 This vacation or holiday home has stunning views of the River Shannon. The Hen House provides visitors with comfortable accommodation. There are 5 bedrooms in The Hen House making it the perfect place for a large group or family trip away. 
There is a fully equipped kitchen in the holiday home as well as a microwave and a fridge. There's a restaurant and bar nearby and the bathrooms in the vacation home are fully fitted with a shower and a hairdryer. 
The vacation home can fit a maximum of 14 people and the area is perfect for hiking, fishing and canoeing. The Hen House also arranges bike rentals for any guests who wish to cycle through the beautiful countryside.
If you're looking for a beautiful hotel out of the busy town then the Leitrim Marina Hotel is a perfect choice. It's only a 5-minute drive from Carrick on Shannon and offers stylish accommodation with beautiful waterside views. 
The hotel can provide you with a range of facilities including lavish restaurants, a tennis court, children's play area, and free parking. 
Each room comes with a desk, flat-screen TV, seating area and tea and coffee facilities. There is also an ensuite with a bath, shower, hairdryer and toiletries in every room. 
The Leitrim Marina Hotel is the perfect hotel for business trips, weekend getaways and family holidays. 
The hotel's restaurant, Point Bistro, offers a delicious selection of European dishes and it also hosts steak nights regularly. 
The on-site bar and lounge serve a selection of mouthwatering cocktails and live entertainment.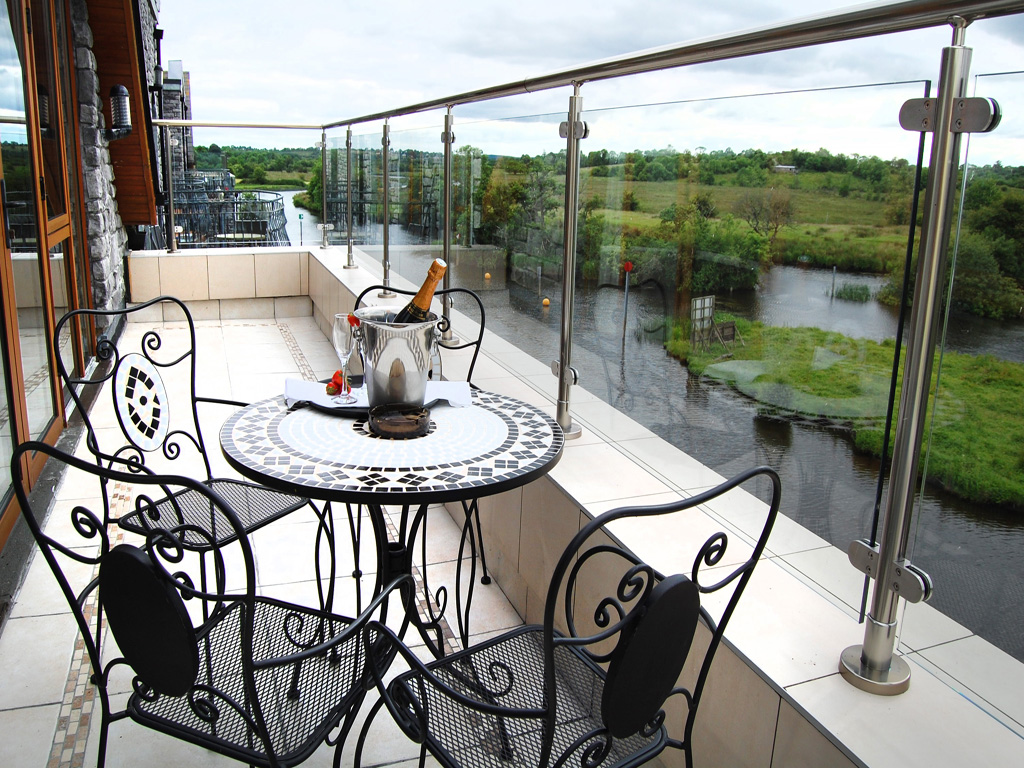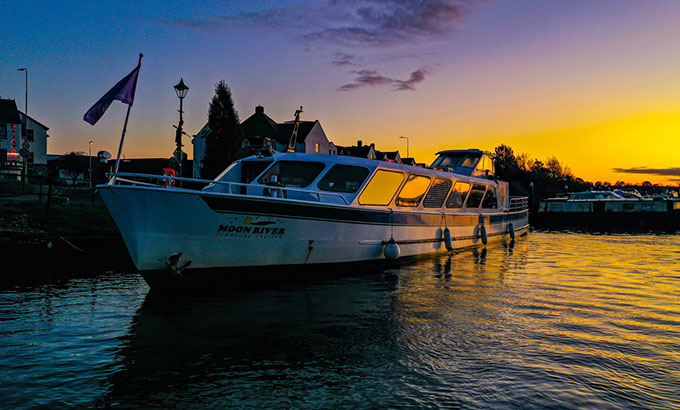 There are a lot of brilliant places you can stay at in Carrick on Shannon, and we hope you found somewhere great to stay thanks to our list of places.
We'd love it if you and your family joined us on Moon River during your stay for a brilliant cruise down the River Shannon. 
For more information on how you can book in call us on 071 962 1777. You can also email us at info@moonriver.ie. 
We hope to hear from you soon!